Are you part of America's largest organizations? Do you have multiple offices? Are you subject to Sarbanes Oxley, PCI, or other government mandated security provisions? Our team of professionals provides customized corporate security systems for your Minnesota company to help you meet all of your business and compliance standards.
Creating a More Appealing Work Environment
As it becomes increasingly difficult to attract talent at some of the top organizations in the country, a focus on providing an inviting, flexible and safe work environment is becoming more critical. As you set out to create large, collaborative areas and a more open and friendly campus, let us design a system to keep those areas safe through one of our trusted solutions.
Mobile Video Monitoring
Mobile Credentials for Access Control
Flexible Access Control
Schedule a Discovery Call
Your Phone Can Open A Door
With today's mobile-enabled card readers, you can load a secure credential on any employee smartphone and eliminate the need for carrying a card. Contact us today to create a more convenient work environment for your staff.
Secure Your Parking
Besides employee safety, vehicle theft and other forms of vandalism can create an unwelcoming environment for staff. Careful placement of video surveillance cameras and intercom communications can enhance the level of safety in any parking facility and deter unwanted behavior.
Where are you vulnerable?
PTD's Health Check is the easy way to document whether or not your organization's security systems are performing at their peak or vulnerable to major risk. Help spur discussions and decisions at the C-Level with the comprehensive follow up report.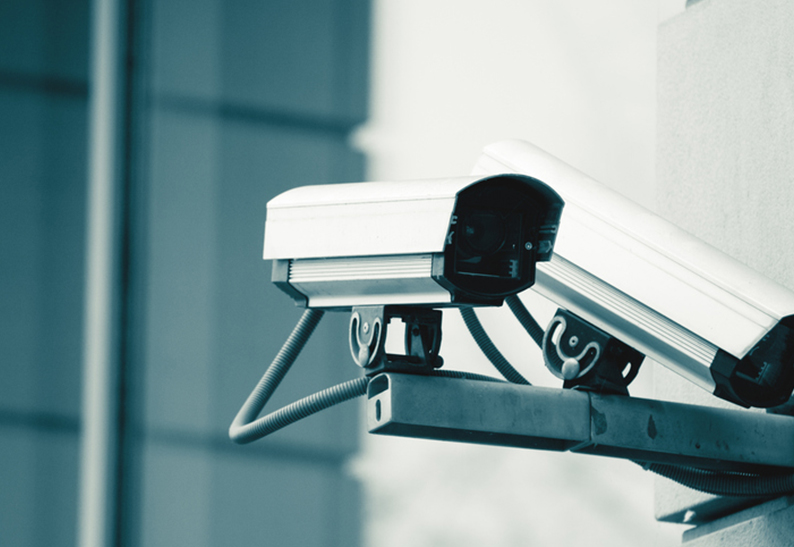 Open a conversation on new approaches to your security strategy.