Case Study 3
Self Monitoring for a MN City
One local city cut thousands of dollars a year in monitoring fees and connectivity fees by utilizing its staff for monitoring intrusion alarms.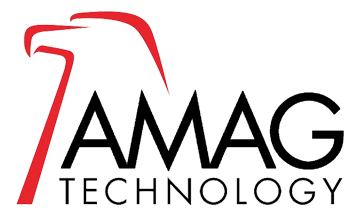 In looking at ways to spend taxpayer dollars more wisely, one local city decided to take services in-house that it had once outsourced. There were numerous facilities and hundreds of alarm points that were costing the city thousands of dollars a year. The city was looking for a way to leverage the access control system and staff it already had in place.
Through the use of AMAG Symmetry's Intrusion module, we were able to remove and discontinue service for the intrusion detection system and monitoring service and bring all of the alarm points directly into the access control system. Custom scripts can be created based on alarm conditions to direct city staff on the procedures they need to follow to resolve occurring incidents.
Once the conversion is complete, the city will save its taxpayers thousands of dollars per year.
Open a conversation on new approaches to your security strategy.