PTD's Health Check identifies and labels issues as Critical, Optimal or Desired to provide you with actionable recommendations to guide decision making.
PTD HEALTH CHECK
Find your vulnerabilities
PLAN
Prioritize and scope decisions
SHARE
With senior management for visibility
Technology Lifecycle Management of 4 Main Systems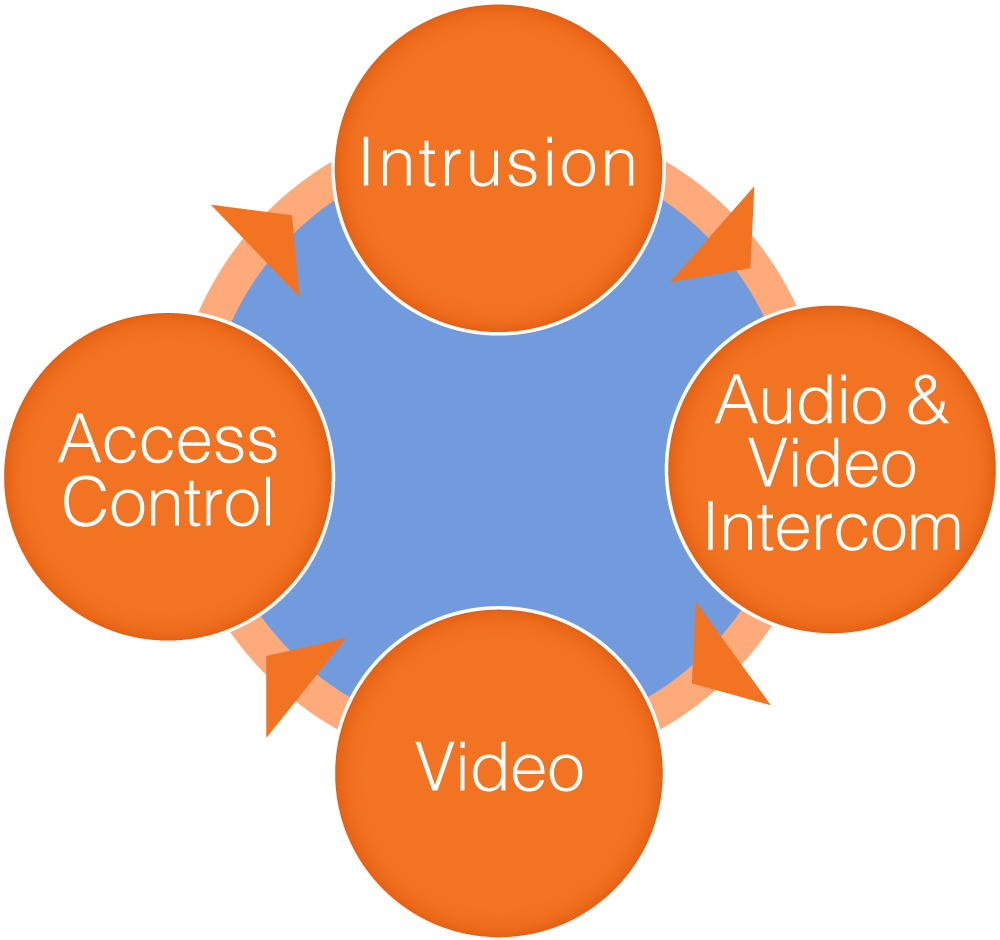 For more information, to discuss, or schedule
PTD prepares and presents a full report ready for discussion with management.
100% Employee Owned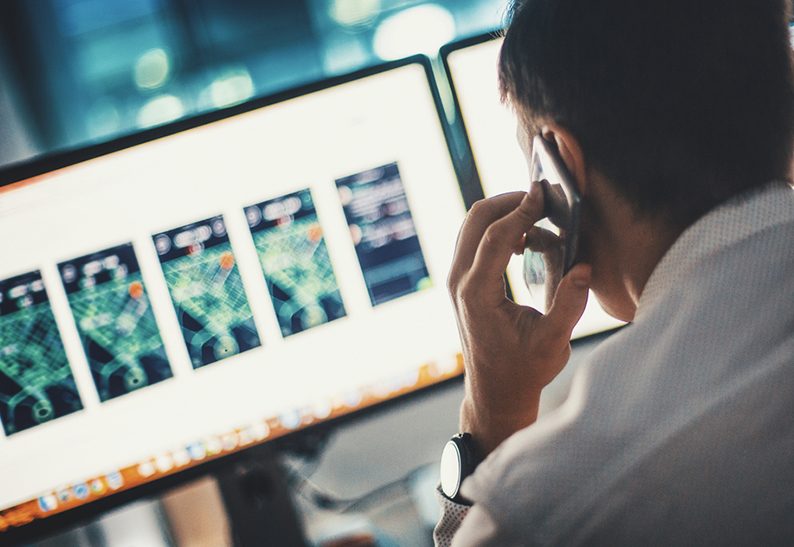 30 Years in the Industry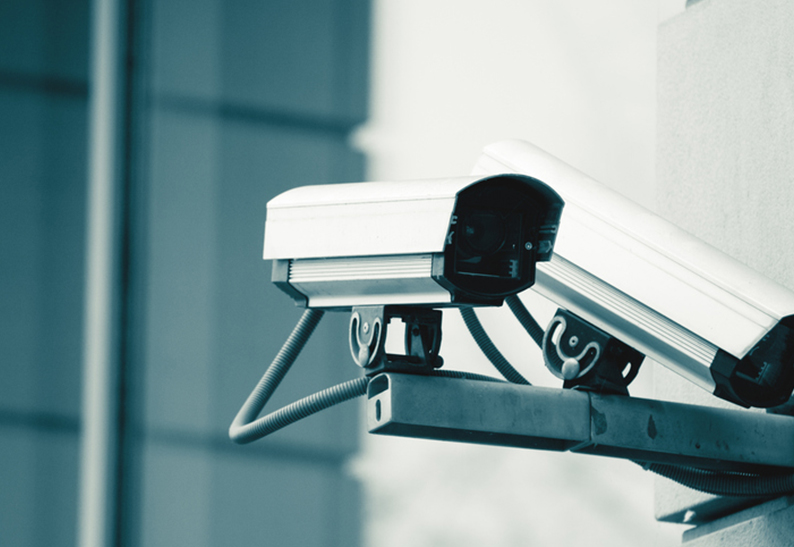 Customizable Packages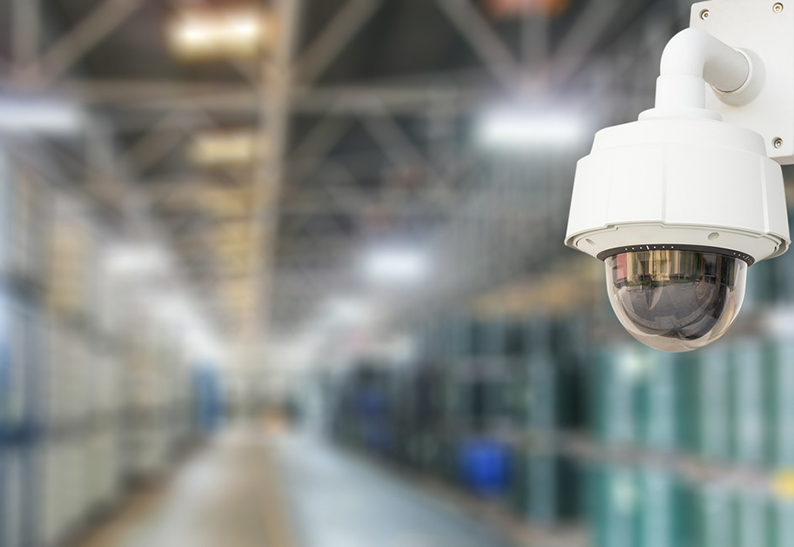 Pro-Tec Design assists a broad spectrum of clients in many different industries.
See why Education Technology Insights recently named Pro-Tec Design a Top 10 Security Solutions Provider.