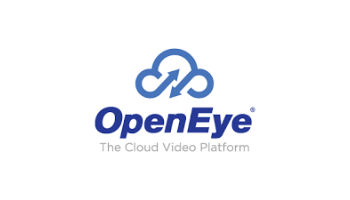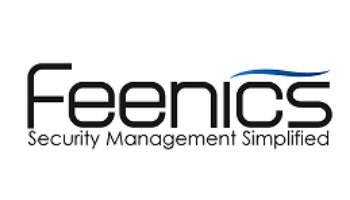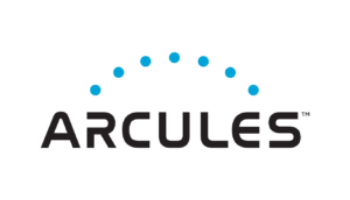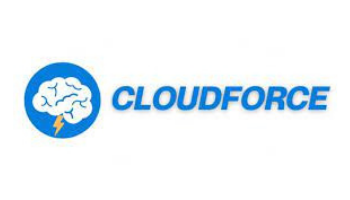 Benefits of Cloud Based Security
Look to Pro-Tec Design for industry-leading Cloud solutions. We partner with the industry's best manufacturers to bring you safe, secure, and performance-based solutions that can be managed anywhere there's an internet connection.
Our portfolio of Cloud Partners include: Arcules, CloudForce, Feenics, and OpenEye.
Contact us today to learn more about a Cloud-based security solution for your business! 
Intuitive Video Surveillance
Did you know that your video surveillance system can track someone walking through your facility? With the right software, your system will continuously update the camera view to keep a person of interest front and center on the monitor. Today's surveillance cameras now have the ability to keep an object of interest in view at all times, no matter where they go in the camera scene.
Ensure Processes Are Followed
With an access control alarm, we can help you create a process around response or acknowledgment. This helps your security staff consistently deliver the appropriate form of resolution and documents in the system for future reporting.
Open a conversation on new approaches to your security strategy.