PTD's Health Check Life Cycle
The PTD Security System Health Check follows a three-step process.  It starts with one of our senior technicians reviewing all the critical components of your access control, video surveillance, intrusion or intercom system and documenting its current state. This information is reviewed with PTD Engineers and recommended improvements are discussed, sized and prioritized.  Finally, a report is created so you know the state of your system's health and you can review with senior management to determine action steps.
Site Review: Identify
Find your vulnerabilities
Recommend
Prioritize and scope decisions
Discuss
With senior management for visibility and potential action
Site Review Ranking System

LVL 1 - Critical (Required)
Ex: Current VMS is "end of life". Upgrade VMS solution to XXXXXX.
LVL 2 - Desired (Would improve system health, but not required)
Ex: Upgrade existing analog cameras to IP. Attach microphones directly to cameras.
LVL 3 - Optimal (Ideal but not required)
Establish SSA for support and future upgrades.
LVL 4 - Currently Optimized (system up to date)
No improvement required.
PTD prepares and presents a full report targeting these three main areas and more.
Contact us to set up a PTD Health Check today!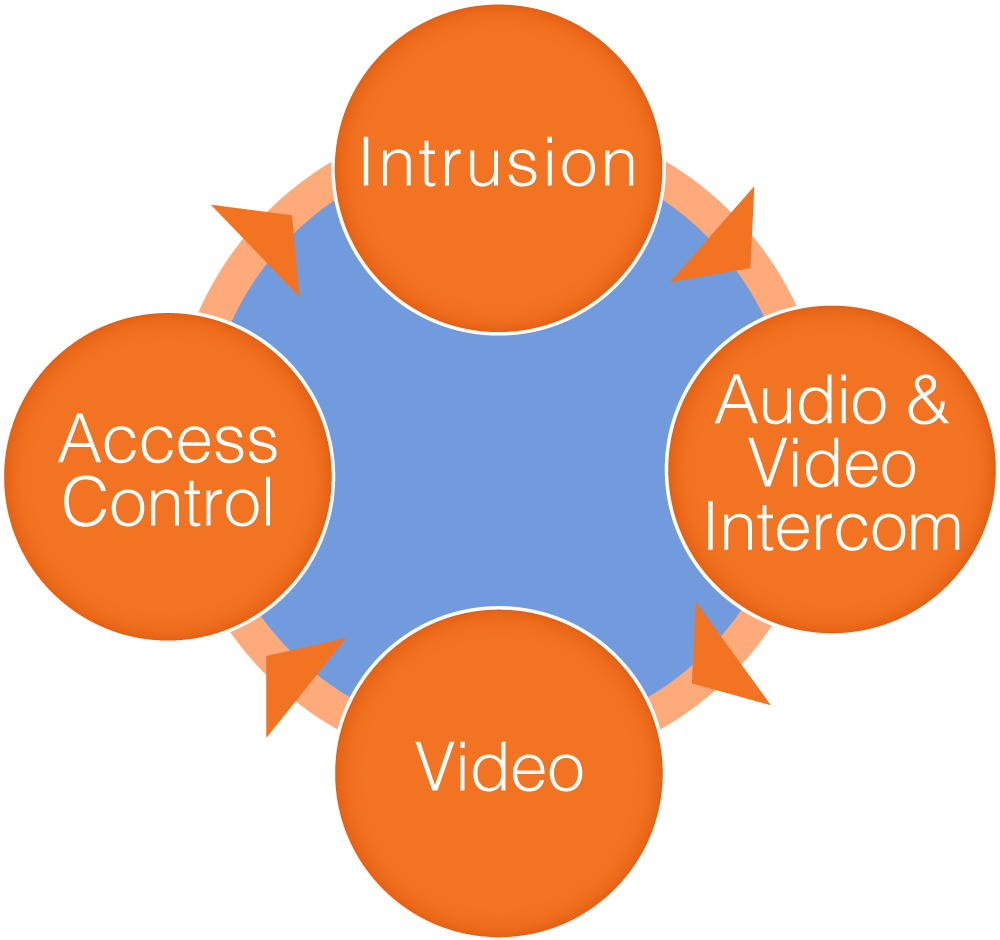 For more information, to discuss, or schedule
100% Employee Owned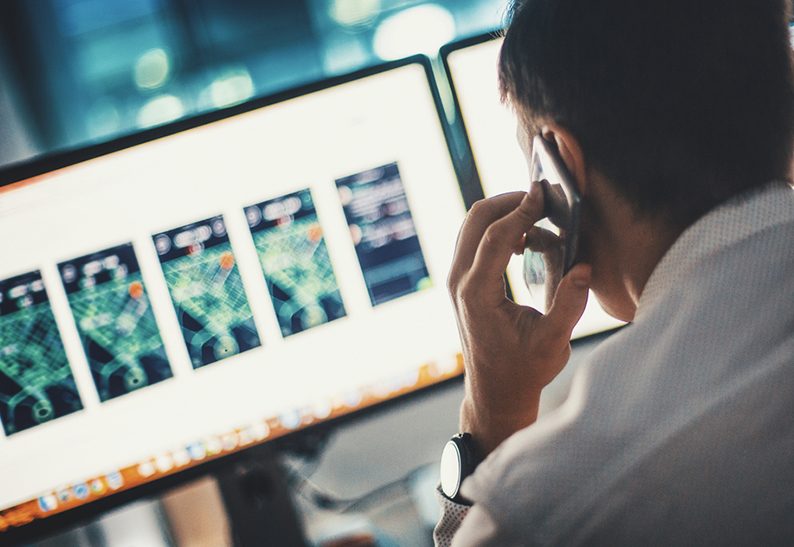 50 Years in the Industry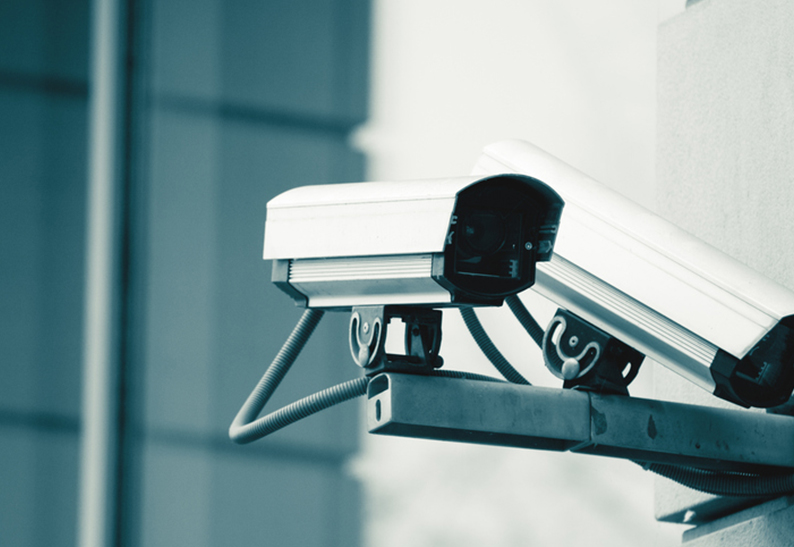 Customizable Packages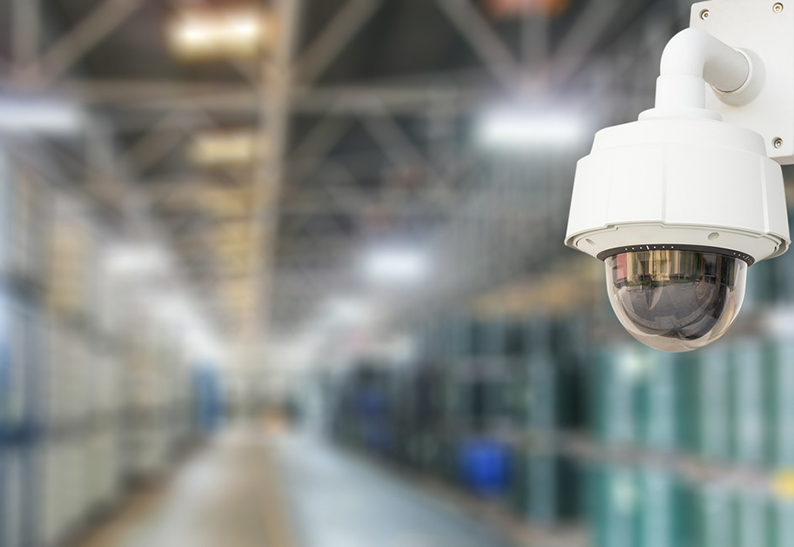 Pro-Tec Design assists a broad spectrum of clients in many different industries.
See why Education Technology Insights recently named Pro-Tec Design a Top 10 Security Solutions Provider.