Securing Today's Complex Logistics Organizations
Whether you are securing a facility seeing 1,000 trucks a day or monitoring fleets on the move – PTD can design an efficient security solution.
We have worked with logistics companies storing goods ready to ship as well as stockyards that exchange of millions of dollars of assets a day. If you need to monitor staff safety while inside a vehicle or oversee a 24/7/365 multi-million-dollar yard, we've done it – along with:
Aircraft Security
Bus and Passenger Vehicle Fleets
Logistics Organizations
Snow Plow and Maintenance Vehicle Yards
Mobile Monitoring Is Easy
With today's discreet, high-resolution cameras and hardened network video recorders, it is easy to monitor what is happening on your buses, trains, or cars.
You Can Keep Track of Who Comes and Goes
If you operate a shipping facility, visitor management is an easy and convenient way to keep track of who comes and goes from your facility. The process can even be quicker than paper and pencil!
Where are you vulnerable?
PTD's Health Check is the easy way to document whether or not your organization's security systems are performing at their peak or vulnerable to major risk. Help spur discussions and decisions at the C-Level with the comprehensive follow up report.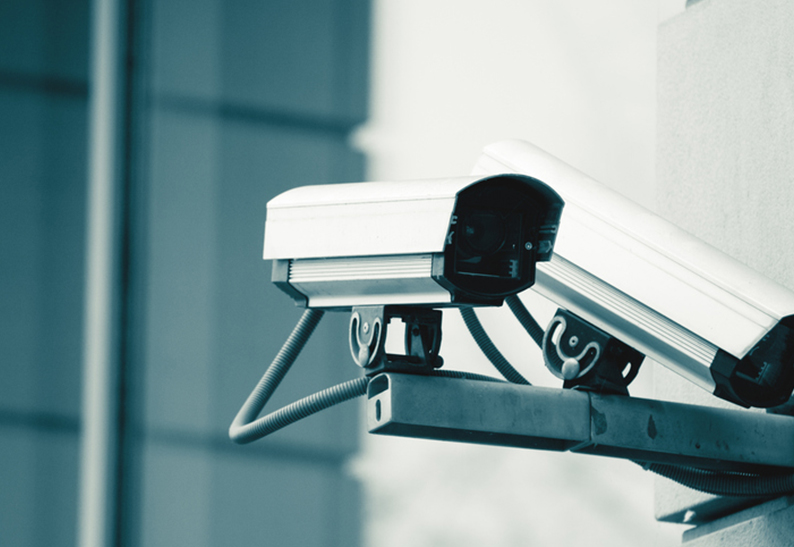 Open a conversation on new approaches to your security strategy.