Securing Your Office or Multi-Tenant Environment
Do you need help finding the right solution for your real estate office or multi-tenant property? We have the right solution for you!
Securing Today's Properties
We custom design, manage and host access control solutions specifically for the needs of commercial and residential multi-tenant environments.
Front Desk Visitor Management
Front Entrance Intercom Communications
Hosted and Managed Access Control
Video Surveillance
Schedule a Discovery Call
Convenience with Access Control
With a unified access control system, you can provide a one card solution, eliminating the need for keys, for all of your realtors no matter which office they would like to use.
You Don't Have to Manage or Host Your System
If managing the cardholders and door schedules for your system is more work than it is worth, switch to a hosted or managed option. For a monthly fee, we can take that responsibility over for you, allowing you to focus on your business rather than your security.
Where are you vulnerable?
PTD's Health Check is the easy way to document whether or not your organization's security systems are performing at their peak or vulnerable to major risk. Help spur discussions and decisions at the C-Level with the comprehensive follow up report.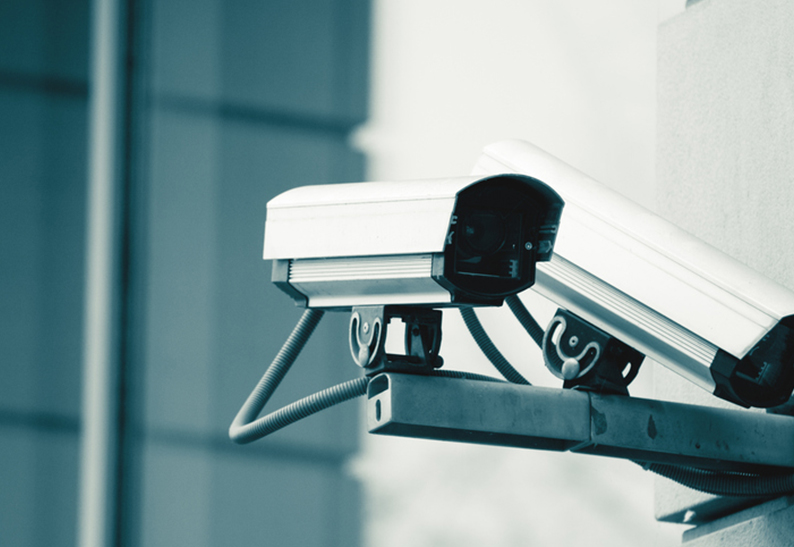 Open a conversation on new approaches to your security strategy.