Are you an organization that is planning for a new facility, or perhaps you're a general contractor putting a bid together for a client? Our engineers and business relationship managers would be happy to help put competitively negotiated pricing together for you!
Design-Build or Bid-Spec, We Have the Right Solution for You
We have worked with many different organizations from the design phase through construction to ensure that their security needs are met and installed on time and within budget. We also work with general and electrical contractors to ensure they stay competitive during bidding opportunities.  Below are some of the ways we can help!
Design and Build
Bid to Specifications
Pr-Construction Design and Budgeting
Project Management
Pre and Post Design Engineering
Schedule a Discovery Call
Get Us Involved Early
As just one of the services we offer, we can help design your system and provide budgetary information before construction even begins. To ensure that your project comes in on time and on budget, get us involved early!
Use Our Technology Lab
We have a fully functional and integrated technology lab for you to use! Have you ever wondered what an integration would look like or if a certain camera will provide the image you desire? Stop over to our office and see it for yourself!
Where are you vulnerable?
PTD's Health Check is the easy way to document whether or not your organization's security systems are performing at their peak or vulnerable to major risk. Help spur discussions and decisions at the C-Level with the comprehensive follow up report.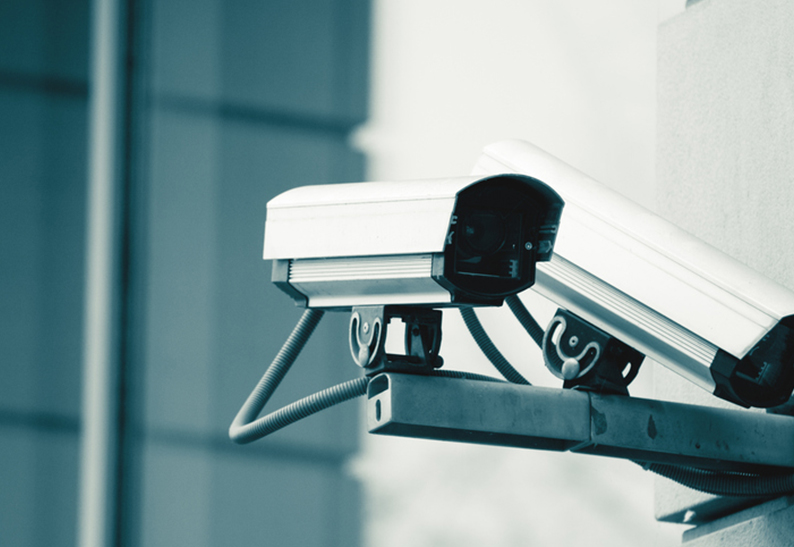 Open a conversation on new approaches to your security strategy.