Monitoring Your Manufacturing
Let us help you with securing your manufacturing process from end-to-end to guarantee efficient operations and timely delivery.
Security and Safety in Any Environment
Manufacturing facilities present a unique challenge in that both safety and security are necessary.  Providing a safe environment for your employees can lead to reduced injuries and improved efficiency. Securing access to your facilities can help ensure that the product you just created gets to where it was intended. The systems we have designed also have the ability to monitor production lines, mixing machines, and packing equipment in real time to guarantee accuracy.
Schedule a Discovery Call
Monitor the Production Line at Any Speed
The camera technology available today can record high-resolution images at up to 120 frames-per-second. That means you can get accurate pictures of your packing or mixing processes no matter how fast the rate of production.
Cameras Are Meant to Get Dirty
No matter how dirty the manufacturing process can be, we have a camera designed to withstand it. Let us help find the right camera for the application!
Where are you vulnerable?
PTD's Health Check is the easy way to document whether or not your organization's security systems are performing at their peak or vulnerable to major risk. Help spur discussions and decisions at the C-Level with the comprehensive follow up report.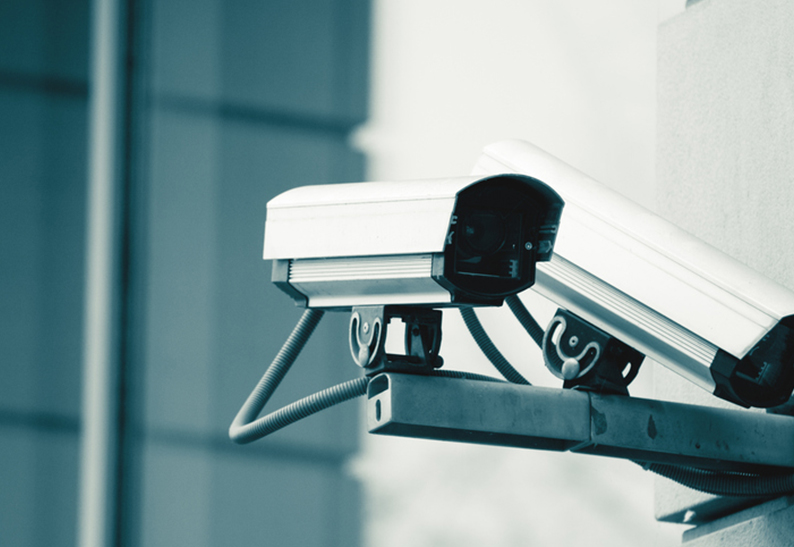 Open a conversation on new approaches to your security strategy.