Enhance Guest Safety & Security
Whether you operate a hotel, restaurant, or gaming facility, guest safety and security is an important part of providing a sense of comfort for your guests to enjoy the services that brought them to you. We can help you create a safe environment that maintains the warm, inviting atmosphere you need.
Create a Safer Environment For Your Guests & Employees
Guest safety and security is an important factor in determining where people choose to stay. Let Pro-Tec Design build a system that keeps both travelers and employees safer and mitigates risk for your organization. Options include:
Access Control and keyless entry for the facility and guest rooms
Intercom Communications
Video Surveillance for recreation areas and parking lots
Visitor Management
You Can Mix and Match Wireless and Wired Locks
An access control system usually consists of wired card readers and locks, but for less critical doors, you can add wireless locks to any system. This works especially well in places where wiring can be a challenge.
Video for Consistency and Training
Did you know that video surveillance can be used for more than just monitoring your facility? A video is a great tool to help train staff on what to do and what not to do. It can also be used to monitor manufacturing processes, such as breweries so that you get a consistent product.
Where are you vulnerable?
PTD's Health Check is the easy way to document whether or not your organization's security systems are performing at their peak or vulnerable to major risk. Help spur discussions and decisions at the C-Level with the comprehensive follow up report.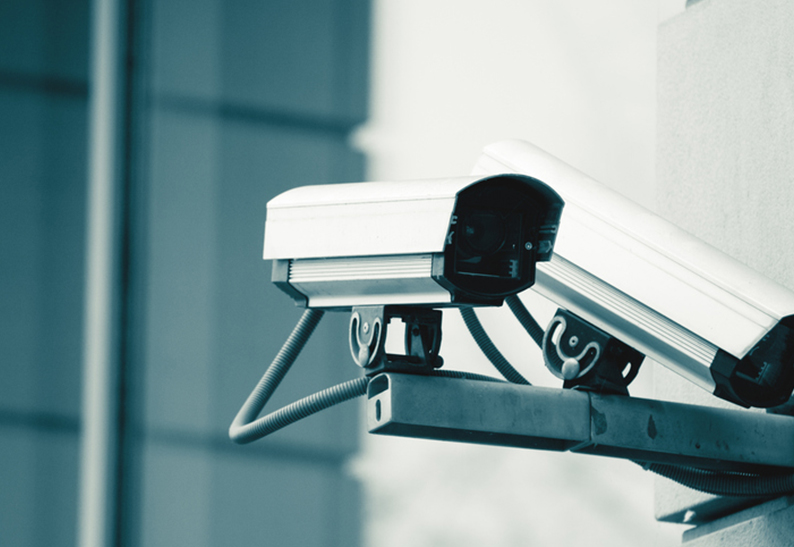 Open a conversation on new approaches to your security strategy.