A Smoother Process Delivers Proven Solutions
Working in a government environment presents never-ending challenges and hurdles. Today's security departments are under constant scrutiny to deliver quality, protection and price efficiency amidst ever-changing organizational demands. Pro-Tec Design's dedicated government practice knows the pressure you're under. From consulting to custom security design to implementation and ongoing maintenance we are the full-service security partner to many city, county and state government agencies. Tap into our experience and make your job a little bit easier.
City Security and Surveillance
Many cities have the unique challenge of having numerous departments with different sets of needs and also lack a specific person whose job is to focus on security and safety. Pro-Tec has a successful history of assisting cities in gathering the needs from all stakeholders and finding a solution that both centralizes the management of hardware and meets the specific needs of all system users. See below for just some of the benefits our services offer.
Centralized System Architecture and Management
Integrated Systems
Comprehensive City Surveillance
Collaborative Opportunities with Peer Agencies
Securing Your County
Finding the right system for your county can be challenging for many reasons. There can be numerous stakeholders, differing departmental needs, and also the vast geographic landscape you need to secure. We have helped many different agencies find the right solution!
County Video Surveillance
County Access Control
Integrated Video Intercom Communications
Detention Center Command and Control Consoles
State Department & Board Security and Safety
Pro-Tec currently serves many of the state agencies, boards, and commissions within Minnesota. We understand that not every agency is the same or views security the same way. We have helped Minnesota agencies in many ways including:
Providing safety for staff
Securing access to facilities that provide service for the public
Enhancing safety for Minnesota transit and roadways
Improving and allowing easier access to busy facilities such as work yards, storage facilities, and parking structures

Keeping Watch – City Security & Surveillance
With multiple departments, each with their own set of needs, we take the challenges out of finding a solution that meets the needs of all your stakeholders. We have successfully designed and deployed centralized systems that provide both security and safety for a city's staff, assets, and citizens. Our Pro-Tec Design Xperience makes the purchasing process easier and the results better. Whether you adhere to the methods below or are charting your own course, our dedicated government team is up to the challenge.
GSA contract acquisition opportunities
Cooperative buying contracts (state contract)
Organizational specific contracts
Schedule a Discovery Call
Live Video Collaboration Across Agencies
Through a process called Federation, you can easily share video with another agency or organization. In the event that a situation takes place and live collaborative surveillance is needed, we have the solution for you!
See Everything at Once
Unify your operations no matter where a facility is physically located. With just one user interface, you can see cameras across your entire organization.
The Procurement Process Made Easier
The Pro-Tec Design Xperience makes it easier to procure a security system using a myriad of contracting methods. We have held a contract with the State of Minnesota, S-813(5) for over a decade guaranteeing you consistent low pricing. We work with most of the city, county, and state-specific contract methods. Should your project require special purchasing consideration, our consultants can help you draft the RFP.
Where are you vulnerable?
PTD's Health Check is the easy way to document whether or not your organization's security systems are performing at their peak or vulnerable to major risk. Help spur discussions and decisions at the C-Level with the comprehensive follow up report.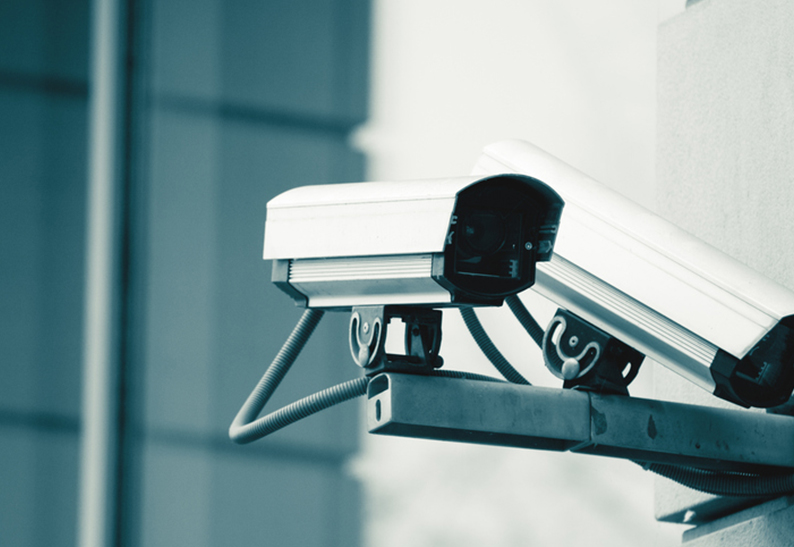 Open a conversation on new approaches to your security strategy.