Do you work for an institution that is developing our next generation of leaders? Teaching institutions, whether K-12 or higher education, have very challenging security needs. The security consultants at Pro-Tec Design understand the importance of strong school security systems for your Minnesota institution. We are here to help you ensure a safe learning environment for your students. Learn More
The Secure Learning Environment
Providing a secure learning environment for students is critical. It presents unique challenges when you need to both provide a secure, safe environment and also allow for an open campus or inviting atmosphere for the students you are trying to protect. It becomes even more challenging with today's budgeting constraints and the increasing demand for tighter security. Whether you are the security director of a large college campus or the principal of a K-12 school, Pro-Tec can design a solution that accomplishes your goals.
Visitor Management Solutions
Access Control
Video Surveillance
Centralized Intercom Communications
Convenient procurement methods through use of GSA contracts or state/cooperative buying contracts
Schedule a Discovery Call
Welcoming Visitor Management
It can be a challenge trying to choose a system that is both welcoming to visitors and protects your students.  Whether your interests are in creating a "Welcome Center" before you enter the facility or a kiosk for visitors, we can design a solution for you!
Mobile Credentials
Did you know you can open a door with your smartphone? Application-based credentials are offered by most of the major access control companies and can allow you to securely open a door with "twist and go" technology from up to 30 feet away! You can mix and match credentials (cards and mobile) if you aren't ready for a complete change by utilizing card readers that can communicate with multiple forms of credentials.
Where are you vulnerable?
PTD's Health Check is the easy way to document whether or not your organization's security systems are performing at their peak or vulnerable to major risk. Help spur discussions and decisions at the C-Level with the comprehensive follow up report.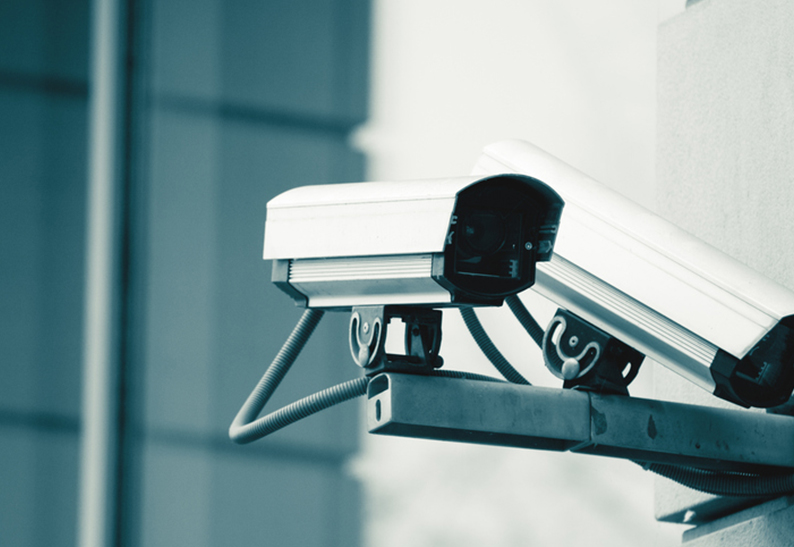 Open a conversation on new approaches to your security strategy.